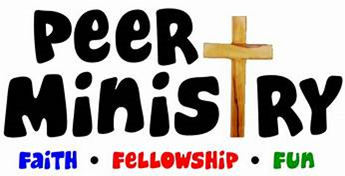 Peer Ministry is for teens…
Who are seeking a greater involvement in their church wanting to share their gifts and talents?  Desiring a deeper relationship with God, willing to participate in Catholic Christian service, faith witness and Leadership…
Qualification and Special Skills:
Love the Lord
Willingness to share faith and nurture faith
in you and others.
Be in communion with the Catholic Church
Willingness to work on a team.
What is Peer Ministry?
Peer Ministers serve as leaders for youth groups, (middle and high school), music, retreats, service projects, Children's formation, Children's Liturgy of the Word and More!
Teens in Peer Ministry choose his or her commitment level and specific responsibilities.  A leadership retreat, some training, completed code of conduct waiver. And reference check is required for those interested.
What is Expected of Me?
A willingness to serve, care for others, ability to interact with peers, clergy, adult ministry members and leaders, model Catholic values and a desire to grow in faith.
Attend a peer ministry training retreat.
Be prepared… Look over the session and know your part, the better prepared you are the more you will enjoy your ministry.
Be on time to event /session
Remember
Hospitality is a large part of ministry.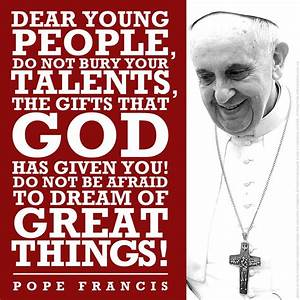 Peer Leader: Any mature teen (grades 6-8) This ministry is for younger teens and are interested and willing to be trained and committed to Children's Formation, Children's Liturgy of the Word, Children's retreats and Vacation Bible School.
Peer Ministry: Any mature teen (grades 9-12) that is interested in serving other teens in middle or high school, sharing their faith and has at least one year's experience as a peer leader.